Research has shown that the use of Alternative Waste Treatment (AWT) organic outputs can enhance soil properties such as water retention, porosity, nutrient supply and organic matter supply. The organic compost contains nutrients and organic matter, that can improve the soil's chemical and physical properties and enhance plant growth and robustness.
REGYP's blended organic compost product, ORG-GYP can offer the following:
Increased benefits from organics and gypsum in one application;
More cost effective than chicken manure;
Other benefits of ORG-GYP over manure are:
pasteurised organic matter has destroyed all weed seeds, the carbon to nitrogen ratio is lower and the added gypsum provides higher sulphur and calcium content;
The value of yield increases can more than cover the cost of ORG-GYP and allows the grower to achieve better return on input costs.
ORG-GYP contains nitrogen, phosphorus, potassium and increased sulphur, calcium coupled with a number of micro nutrients in higher concentrations than in many
agricultural soils.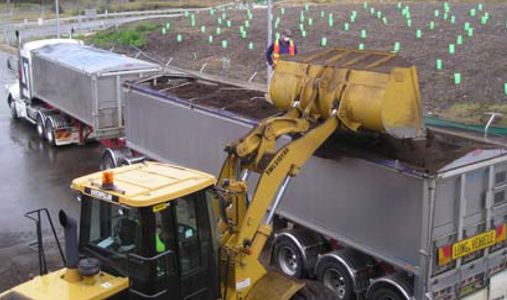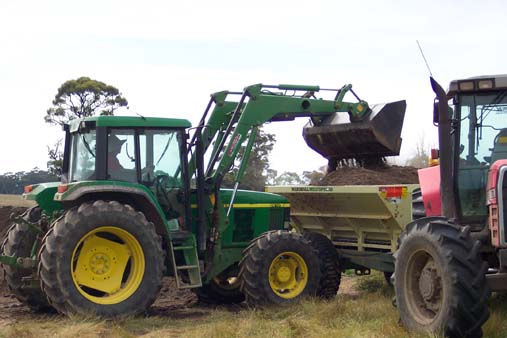 You have visited the REGYP News Room, for more info please visit the full REGYP website www.regyp.com.au , or call 1300 473 497 or email info@regyp.com.au for more information.