REGYP now offers plasterboard waste recycling services in Western Australia.
REGYP now accepts "clean" plasterboard and gyprock waste from new construction sites and interior fitout projects in the greater Perth area including Mandurah.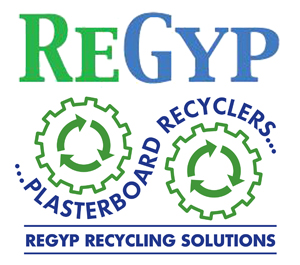 REGYP offers skip bins and truck pickups services for the collection of CLEAN plasterboard waste for recycling.
REGYP WA diverts the plasterboard waste from landfill by recycling it in Perth.
For more information and pricing on the services please contact us on 1300 473 497 or email info@regyp.com.au
You have visited the REGYP News Room, for more info please visit the full REGYP website www.regyp.com.au , or call 1300 473 497 or email info@regyp.com.au for more information.