REGYP helps building material manufacturers recycle up to 95% of their manufacturing waste by either re-using it back into the production process or into the agricultural applications.
REGYP also supports and provides waste plasterboard collection services from building and demolition sites in the major residential building markets of Australia helping to close the recycling loop.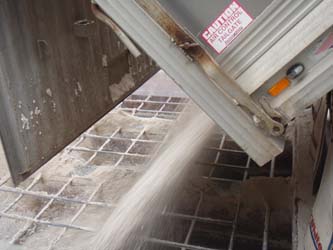 You have visited the REGYP News Room, for more info please visit the full REGYP website www.regyp.com.au  or call 1300 473 497  for more information.